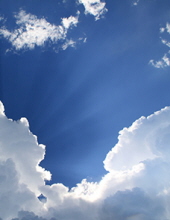 Obituary for Joseph E. Van Deusen
Joseph Edward Van Deusen, 58, passed away Tuesday. April 17, 2018 at the Sachem Center for Health and Rehabilitation in East Bridgewater.

Born January 22, 1960 in Brockton, he was the son of the late Robert F. Van Deusen and Maureen (Cullen)(Van Deusen) Tosches.

Joe enjoyed working on small engines, masonary and painting. He worked as a pool technician.

He is survived by his brothers, Robert Van Deusen and John Tosches; his step-father, Gus Tosches.

Private family funeral service were held in the Russell & Pica Funeral Home, West Bridgewater.