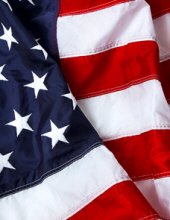 Obituary for Sidney R. Zussman
Online Obituaries


Sidney Zussman, 95, passed away Tuesday, December 19, 2017 at the Attleboro Health Center.


He is survived by his sons; Henry and Dan Zussman; his grandchildren, Matt, Nick Rachel, Isaac, Adin and Max.


Funeral Information

A graveside service with Military Honors will be held on Friday, December 22, 2017 at 9:00AM in the VA Massachusetts National Cemetery, Bourne.