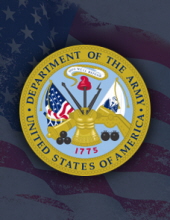 Obituary for Vincent H. "Denny" Kennedy, Jr.
Vincent H. "Denny" Kennedy, Jr., of South Boston, passed away Monday, October 15, 2018 at Marina Bay Nursing Home in Quincy.

Born September 11, 1930 in Boston, he was the son of the late Vincent H. Kennedy and Barbara (Flaherty) Kennedy. He served in the United States Army during the Korean War.

Denny retired form Boston Edison after working there for several years.


A funeral mass was held for the repose of his soul on Tuesday, October 23rd in St. Ann's Church and burial was held in St. Joseph Cemetery, West Roxbury.