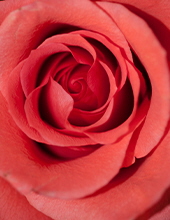 Obituary for Penelope (Sonis) Droukas
Penelope (Sonis) Droukas, 93, of Brockton, passed away on Tuesday, September 11, 2018 at the Hellenic Nursing and Rehabilitation Center in Canton. She was the wife of the late Charles Droukas and mother of Stephen Droukas, Pamela Ring and Allison Drew.

Private funeral services were held in the Annunciation Greek Orthodox Church with interment in Melrose Cemetery.