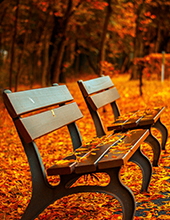 Obituary for Jessie R. Cohen
Jessie R. Cohen of West Bridgewater passed away on Oct. 4th 2019.

It is with great sorrow we announce the passing of our beloved mother Jessie Cohen.

She was born on Aug 1st 1939. She was predeceased by her loving husband of 50 years Donald E. Cohen Sr.

Jessie will be eternally remembered by her children Donna Marconi of W. Bridgewater, Kathy Buckley of Bridgewater, Theresa Medina and her husband Roberto of W. Bridgewater her caregivers with whom she made her home and Donald Cohen Jr. of Halifax. Jessie was the cherished grandmother of Sarah, Nichole, Derek, Kristen, Abby, Becky, Jacob and Arielle. Loving great grandmother to Jill, Tyler, James and Madalyn. May she rest in peace.

Services were private and provided by Russell&Pica Funeral Home.